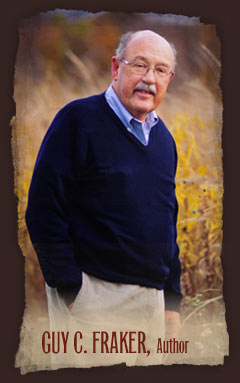 Lincoln's Ladder to the Presidency The Eighth Judicial Circuit
The first book ever written about Lincoln and the Eighth Judicial Circuit, the counties of central Illinois where he spent almost half of his professional life.
All pre-presidential biographies of Lincoln allude to this Circuit experience, but none focuses on the Circuit. The book examines Lincoln and his ever-expanding circle of influence in this significant area of Illinois.